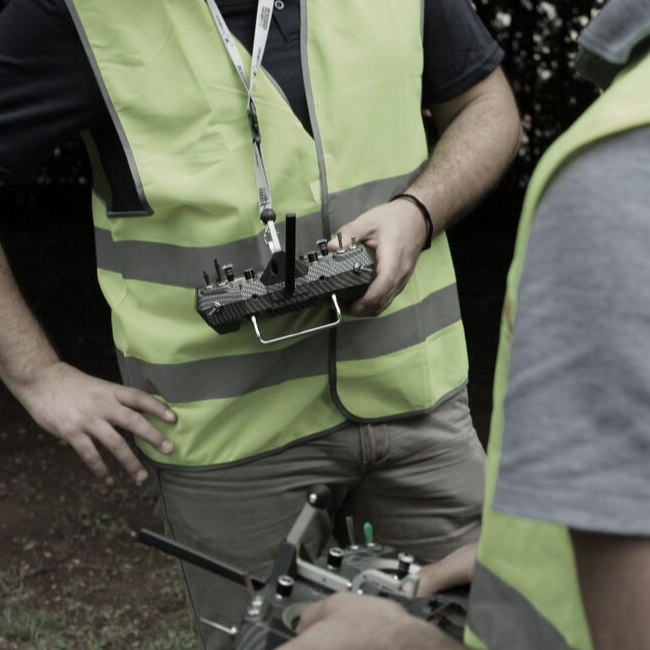 Welcome to DRONEXTREME
DroneXtreme is the Business-Unit of Dev Software srl which deals with professional drones activities.
DroneXtreme was born from the passion for the flight of the founder and CEO of DEV, as well as the potential link and technological convergence between drones and IT world.
DroneXtreme aims to make available organizational and technological skills gained in information technology to the world of drones, offering quality products and services to companies and institutions.
DroneXtreme also can count on a professional team and valid collaborations with well-known partners that are working in the drone sector from many years, especially  as Professional Drones supplier and Training center.
The team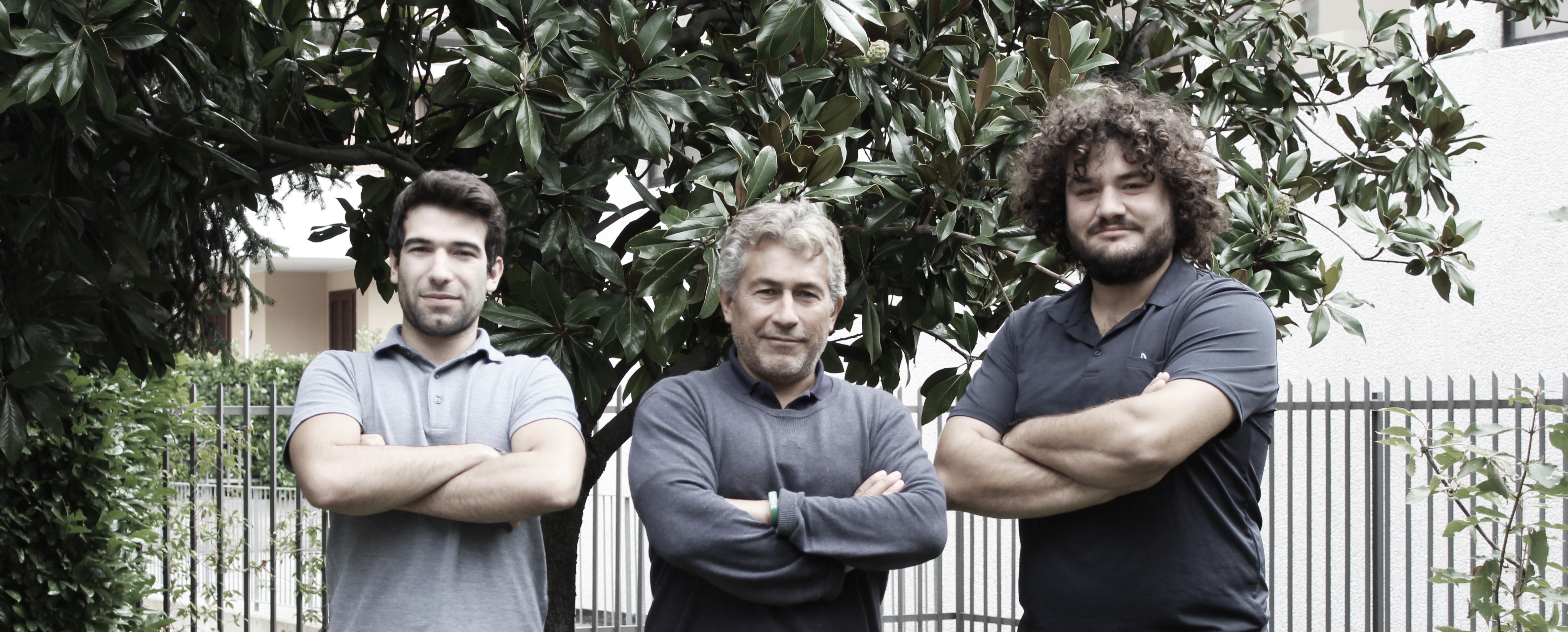 Roberto Parco – CEO
DronExtreme was born from his passion, wich originates during his young age.  After that he developed a strong reliability in the world of information technology and now his aim is to bring IT and Drones on a common path.
He is a flight instructor able to train pilots operating in every possible scenarios (critical and non critical operations).
Andrea Parco – Commercial manager
Andrea is our commercial manager and a capable pilot that can operate in every scenario. He deveoped his skills in the commercial area of DEV Software and he decided to put his spirit in this project. Fly high!
Davide Basile – GIS analyst
Davide joined our team and brings his Know how in the GIS world. He was working with drones since 2017, operating in archaeological fields. He gained experience in the GIS world after he attended a master at the University of Padua in 2018.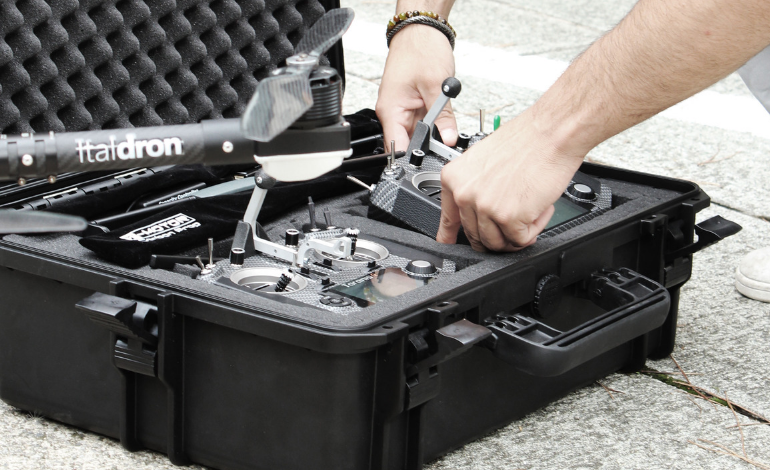 Operating Area
We currently operate in Europe area. We are located in Bergamo in the nearby of Caravaggio airport, reachable with buses. Please contact for more details.