We sell solutions
The drones we sell are highly customizable, whatever is your need we would find a solution to build the drone that perfectly fit your need.
We can design and assemble drones for monitoring, remote sensing, agricultural tasks, and whatever you or your company need. Don't hesitate to contact us.
Made in Italy, safe and guaranteed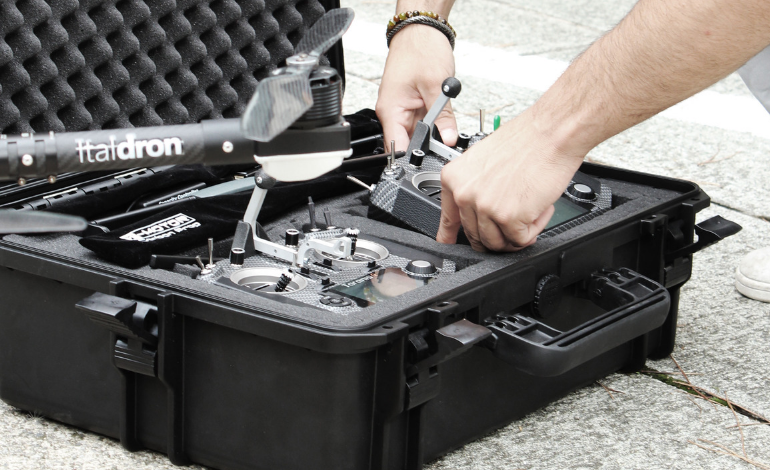 We proudly bring our know how in this project, our ability in information technology is a plus to create solution that can adapt to your need.
WE FOCUS ON QUALITY AND TRUST.
Professional Team
We have a competent and professionally formed team that can resolve any of your problems.
Italian Quality
We guarantee the traditional handmade quality of the made in Italy. We create the solutions that best suits your needs and expectation.
Full Reliability
We produce trusty and reliable solutions made in DroneXtreme by our team only for you. We'll help you as good as we can to achieve your goal together since the beginning.