WHAT WE OFFER
DroneXtreme is a complete and reliable partner to provide a wide range of drone products and services:
NEED ANALYSIS
As in many other sectors, the analysis of needs and the definition of aims is one of the strategic elements in each project. A correct analysis saves you time and money.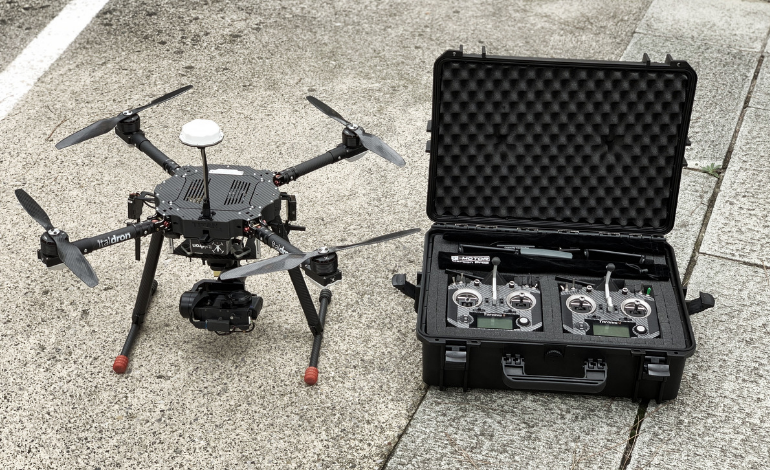 ACADEMY
We have selected the best team formed to provide the skills necessary to pilot the drones in each specific scenario.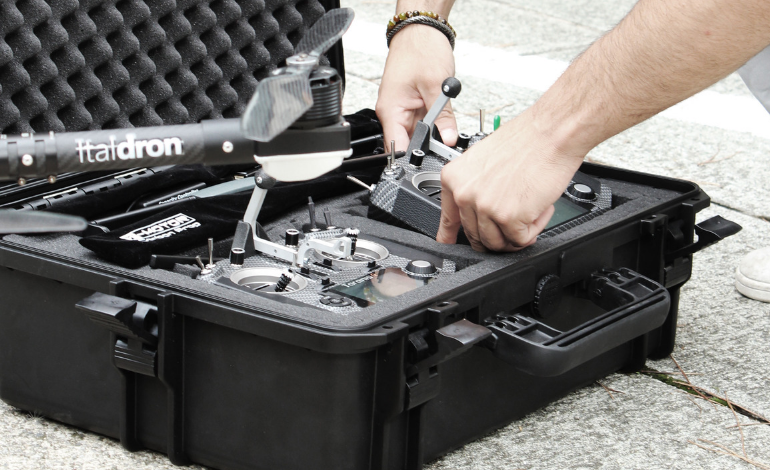 CUSTOM DRONES
We design and build customized drones based on your requests with our experienced development team.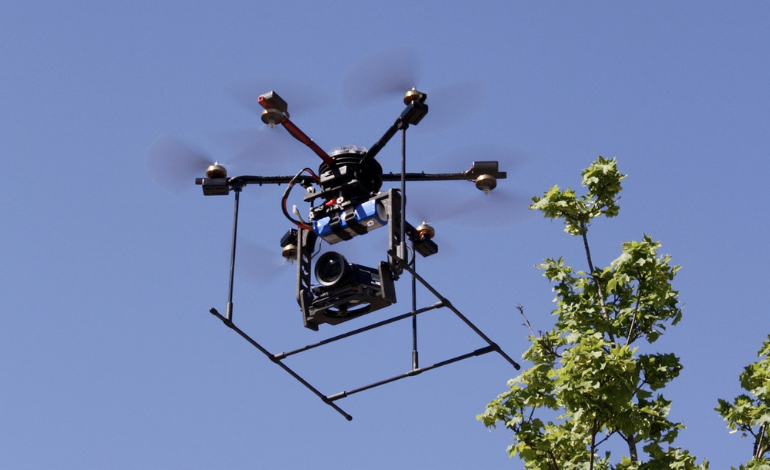 SOFTWARE
We strongly believe that Drones can be a reliable tool to automatize the business logistic. We create softwares from the beginning or we can adapt them to pre-existing systems, based on the customer's needs.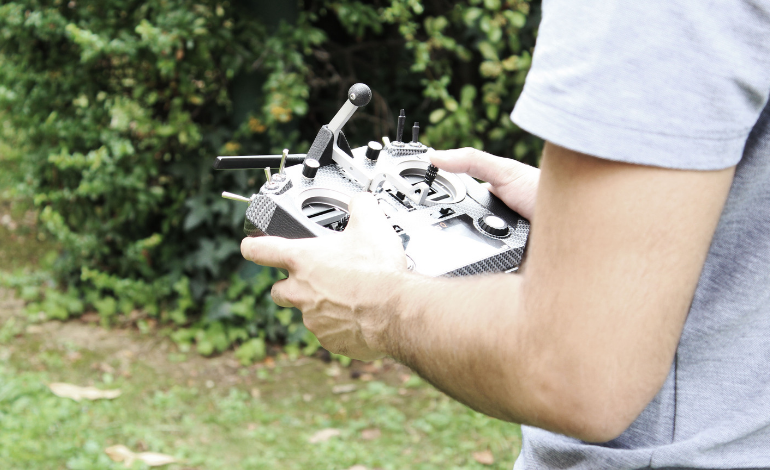 DRONE STORE
The store division provides commercial and professional Drones highly customizable to fullfil customers' needs.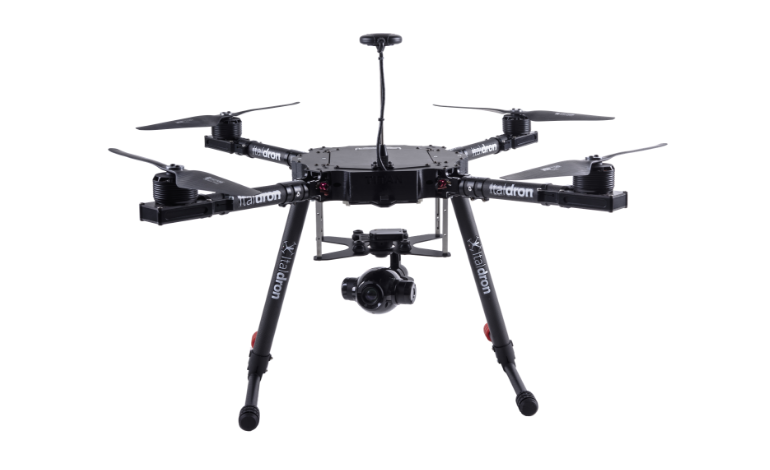 PROFESSIONAL SERVICES
Our team is highly prepared to operate in every situation, don't hesitate to contact us for your work.