We operate in every environment
We fly our drone fleet to operate in critics and non critics operations, we are higly specialized to fulfill every professional tasks. visit our academy section to have a hint of our preparation and to partecipate to our classes.
tasks and solutions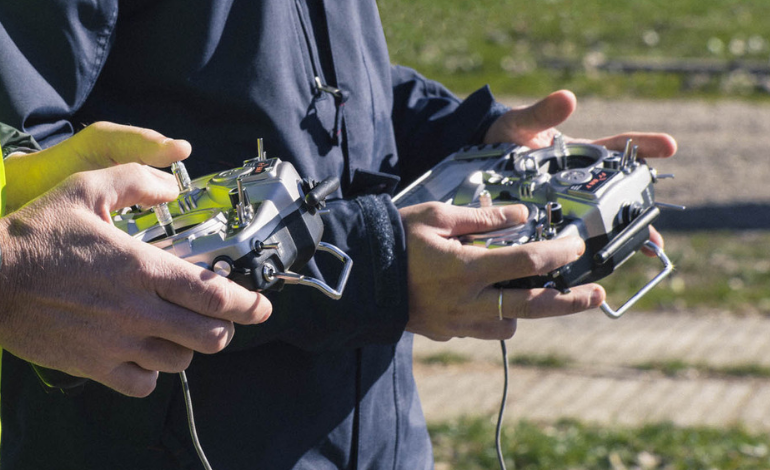 We can operate in every scenarios as:
– Pylons' Inspections;
– Field reliefs;
– Slopes reliefs;
– Large building inspections;
– topographic reliefs;
– every other professional scenario.
WE FOCUS ON QUALITY AND TRUST.
Professional Team
We have a competent and professionally formed team that can resolve any of your problems.
Italian Quality
We guarantee the traditional handmade quality of the made in Italy. We create the solutions that best suits your needs and expectation.
Full Reliability
We produce trusty and reliable solutions made in DroneXtreme by our team only for you. We'll help you as good as we can to achieve your goal together since the beginning.