The drones we use
We work with professional tools thought to operate in high tecnology scenarios. Thank to our collaboration with ItalDrone we are able to find the perfect solution to fit the customer's needs. Contact us to have further informations.
tools to operate in complex scenarios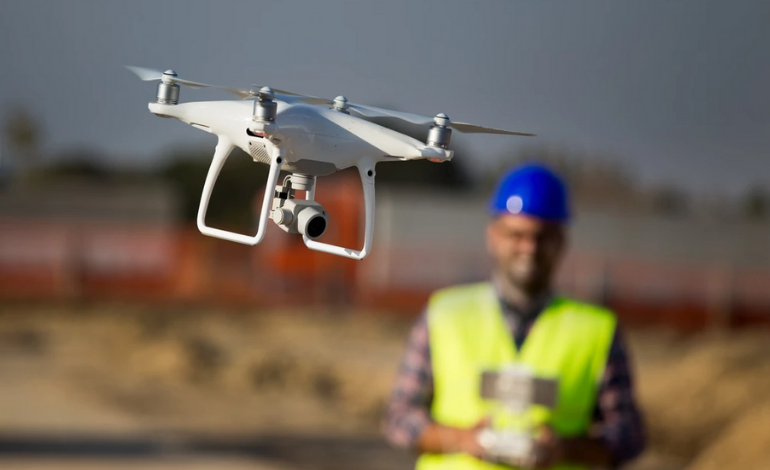 DJI Phantom 4 PRO
This tool is used in a lot of diverse applications. His camera is arranged with an inch width sensor, capable to record 4k quality video and 20MP pictures. It has a high flight autonomy of 30 minutes that makes it perfect for cinematographical use but also for fotogrammetry purposes.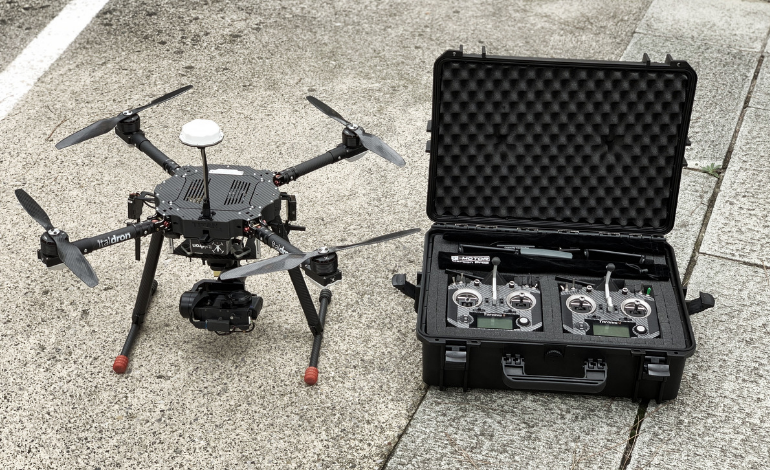 ItalDrone Titan LE
We present our most powerful tool. 5kg heavy, thought to high profile professional missions. It can carry more tha 1.5 kg of sensors for different purposes: from photogrammetry, thermal and multispectral inspections.. His software is his greatest potential, completely programmable and integrable.
WE FOCUS ON QUALITY AND TRUST.
Professional Team
We have a competent and professionally formed team that can resolve any of your problems.
Italian Quality
We guarantee the traditional handmade quality of the made in Italy. We create the solutions that best suits your needs and expectation.
Full Reliability
We produce trusty and reliable solutions made in DroneXtreme by our team only for you. We'll help you as good as we can to achieve your goal together since the beginning.