Academy
DroneXtreme Academy is the area which deals with the professional training of drone pilots.
DroneXtreme is an ItalDron Academy Professional Point, leader company in the provision of basic and professional certified training courses.
Italdron Academy trains pilots to give them professional and operative competences required nowadays by the work market: the skills you get allow you to work abroad!
Main professional courses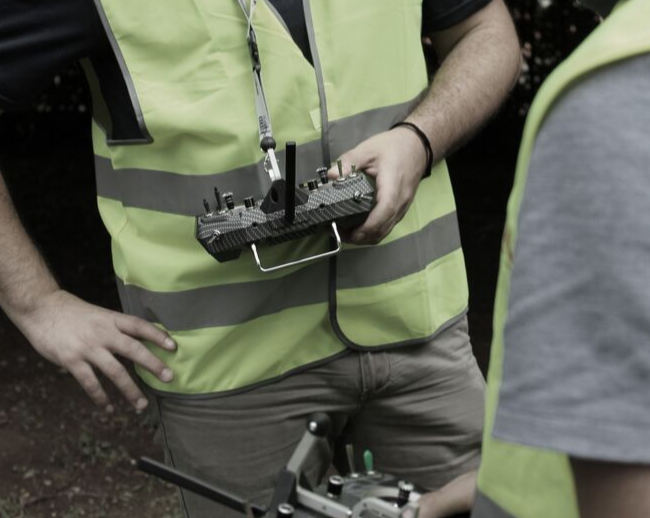 These courses are organized by ItalDron academy, and all the practical sessions are held in an ENAC certified camp. To obtain the certified license is required the basic pilot license, call us if you are missing it and we will give you the complete pack (basic + professional)
WE FOCUS ON QUALITY AND TRUST.
Professional Team
We have a competent and professionally formed team that can resolve any of your problems.
Italian Quality
We guarantee the traditional handmade quality of the made in Italy. We create the solutions that best suits your needs and expectation.
Full Reliability
We produce trusty and reliable solutions made in DroneXtreme by our team only for you. We'll help you as good as we can to achieve your goal together since the beginning.