WHO IS INTENDED FOR
The course is intended for geometricians, surveyors, territorial planners who want to amplify their working opportunities, exploiting new technologies.
The drone pilot has to deal with every day more complex and diffeent scenarios; large structures inspection is becoming more crucial and it's growing in requests.
In this environment a certificate pilot can be the expert in need, knowing and dealing with the problem of this kind of work.
Requirement: pilot license for Very light/ Light Drones and critical operations certificate (CRO)
Course description
The course is divided in a theoretical and in a practical part.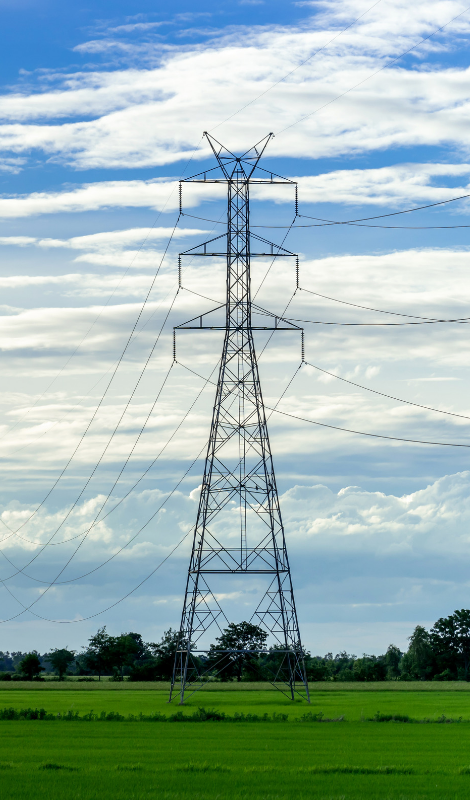 Theoretical part
In the Theoretical part you will learn to:
How to deal with the risk assessment and how to minimize it; how to program a mission and to deal with the EASA regulation and with organizations that oversees flight operations;
How to draw up a security plan and an emergency plan, dealing with safety laws and discretional policies;
How to use the web service D-Flight to plan a fling mission and how to obtain the permission to flight in restricted areas (airports, natural parks, etc.);
Use the specific tools to operate the mission: thermal imager and RGB camera;
Use software to build 2d and 3d structures (structure from motion);
use the most common software for geographical investigations (GIS) to show the results of the inspections.
Practical part
In the practical part you will learn to:
collect data and to deal with different problems linked to the structure you are inspecting (hot points, structure damage, weather damage, etc.);
deal with the typical flight maneuvers for vertical structures;
operate in perfect harmony with your assistant through a course named "Crew Resource Management" (CRM).
the course includes 6 night missions (10 minutes each) which give the chance to try operations in a completely different environment.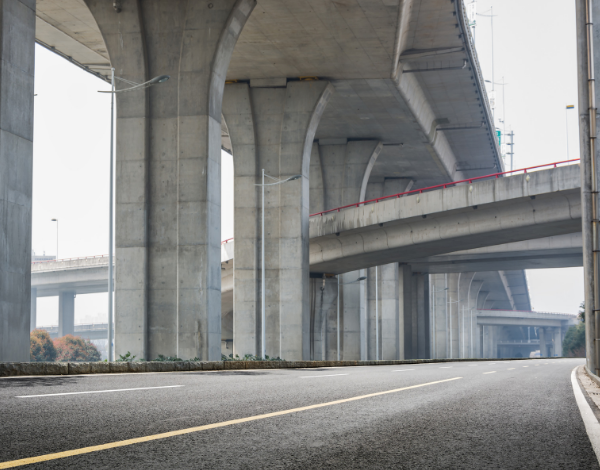 The course takes 40 hours to complete, divided in 5 days including the final examination. CEPAS (Istituto di certificazione delle competenze e della formazione) part of the Bureau veritas group,  guarantee the professional international certification ISO/IEC 17024.
WE FOCUS ON QUALITY AND TRUST.
PROFESSIONAL TEAM
We have a competent and professionally formed team that can resolve any of your problems.
ITALIAN QUALITY
We guarantee the traditional handmade quality of the made in Italy. We create the solutions that best suits your needs and expectation.
FULL RELIABILITY
We produce trusty and reliable solutions made in DroneXtreme by our team only for you. We'll help you as good as we can to achieve your goal together since the beginning.