Need analysis
Needs analysis is defined as a formal process focused on how a product addresses the needs of the customer. It is not an official business development tool, but is considered a valuable analytical technique to better gauge the marketability of a product or a service to a consumer.
Solving your problems is our mission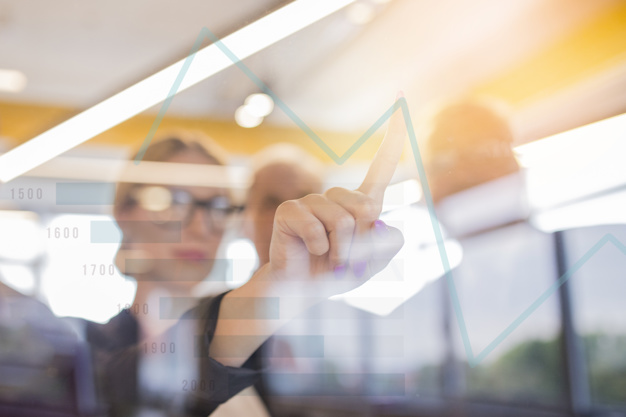 Such as in every other work the need analysis is fundamental to avoid a waste of time and money for the customer. We will provide you a complete and clear analysis before every work. The understanding of each other is the first step to create a permanent collaboration based on trust and reliability.
Contact us and we will find the best solution to solve your problem saving money and time.
WE FOCUS ON QUALITY AND TRUST.
Professional Team
We have a competent and professionally formed team that can resolve any of your problems.
Italian Quality
We guarantee the traditional handmade quality of the made in Italy. We create the solutions that best suits your needs and expectation.
Full Reliability
We produce trusty and reliable solutions made in DroneXtreme by our team only for you. We'll help you as good as we can to achieve your goal together since the beginning.